Rimjhim Ispat Ltd BOD Message – Delhi
At Rimjhim Ispat Ltd, the Board of Directors (BOD) deals with the operations of the company, and is in a position of trust. Our BOD includes prominent industry leaders who apply their years of business experience. They offer strategic insights that help the company to incessantly strengthen the business and serve the clients better.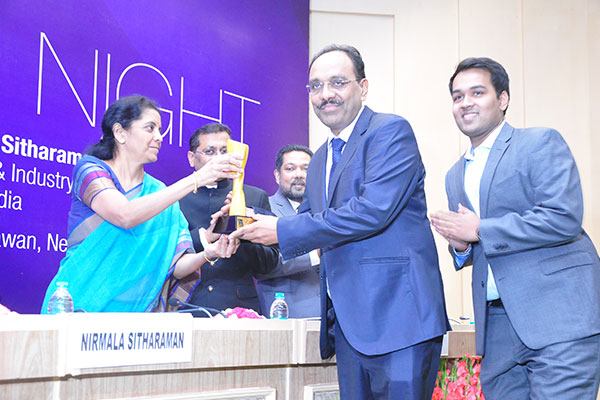 The Board also ensures adherence to the legal framework, probity of financial accounting and reporting systems and integrity in the eyes of the stakeholders through appropriate and timely revelations. In addition to business and financial matters, the BOD deals with challenges and issues regarding corporate governance structure and corporate social responsibility.
Roles of the Board of Directors
The key roles of the board of directors include:-
Establish vision, mission and values
Set strategy and structure
Delegate to management
Exercise accountability to shareholders and be accountable to stakeholders
To contact a representative from Rimjhim Ispat Ltd, visit our contact page.