Market
Export Market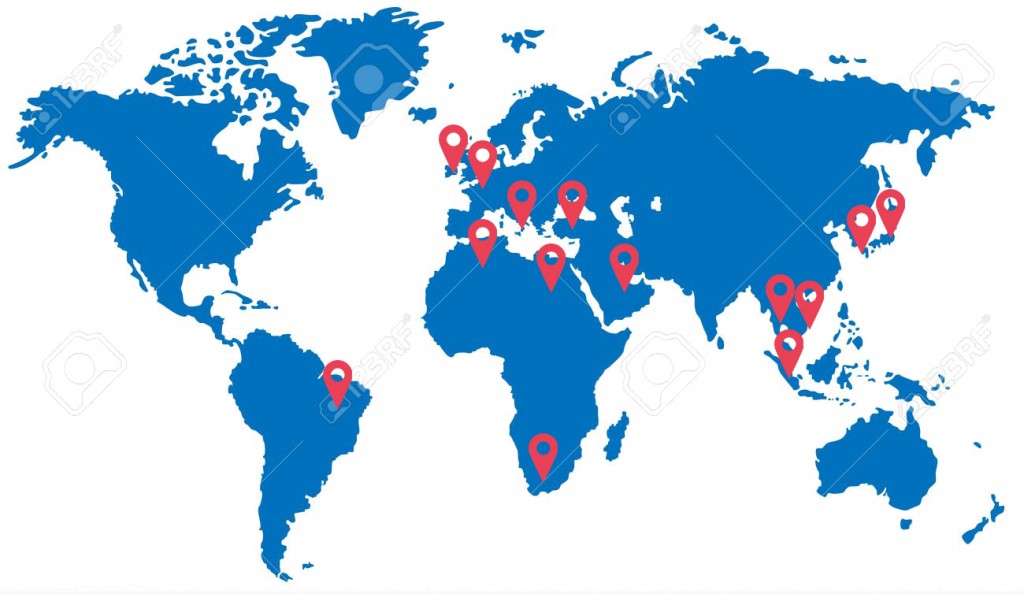 U.K
Germany
Italy
Korean
Malaysia
Thailand
Taiwan
Turkey
U.A.E
Vietnam
Egypt
Brazil
South Africa
Client Segment
Wire Drawing
Bright Bar
Fastener
Automobile
Surgical
Kitchen Ware
Bearing
Springs
Pump Shafts
Forging
Rimjhim Ispat Ltd – Markets
Rimjhim Ispat Ltd manufactures high grade steel and determinedly focuses on enhancing the product portfolio. The company aims to attain success in value analysis and engineering initiatives, which has enabled it to serve the key market sectors globally.
We have our major markets across the globe,  viz., the UK, Germany, Italy, Korea, Malaysia, Thailand, Taiwan, Turkey, UAE, Vietnam, Egypt, Brazil and South Africa, to name a few.
Rimjhim Ispat offers a wide range of steel solutions and techniques to uphold the construction industry and promote sustainable development. Our steel products are applicable for various industrial uses such as wire drawing, bright bar, fastener, automobile, surgical, kitchen ware, bearing, springs, pump shafts, forging etc.
We continually enhance our wide assortment of steel products that offer better corrosion resistance, higher strength, along with superior formability and ductility at economical prices.
We, at Rimjhim Ispat, blend product performance and quality with unparalleled technical support. By collaborating with clients, we focus on producing more sustainable products and designing solutions as per the market demands.