CSR ACTIVITIES / PROJECTS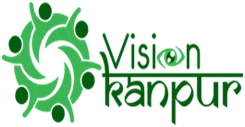 "RIMJHIM ISPAT LIMITED",a public limited company incorporated under the Companies Act, 1956 and having its registered office at 123/360, Fazalganj, Kanpur-208012 (India) has expressed its deep gratitude for this noble initiative of VISION Kanpur initiated by District
Administration. As per the meeting held on February 09, 2015 (CSR) Committee has decided to funding various projects undertaken in respective view of VISION Kanpur 2015.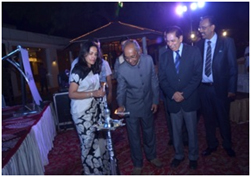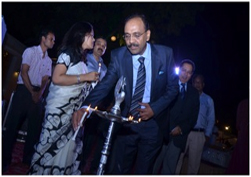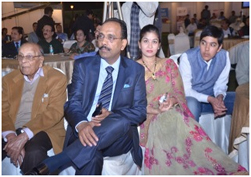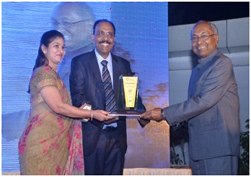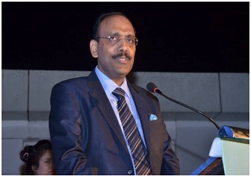 Following is the brief list of projects where Rimjhim Ispat Limited has decided to provide funding :-
E-TOILETS FROM ERAM SCIENTIFIC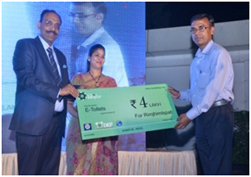 E-toilets is a modular, pre-fabricated public toilet made of steel and is integrated with user-friendly electronic interfaces, to ensure
cleanliness and hygiene to every user.

AKSHAYJAL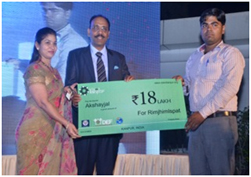 Akshayjal, new age mantra to eradicate the complex and acute drinking water problems of India.
RAJKIYA BAL GRAH (Girls)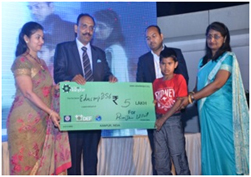 Installation of a Single independent unit of One Smart Class Room Fresh set-up at "Bal Sudhar Grih" in Kanpur.

Blind School Teacher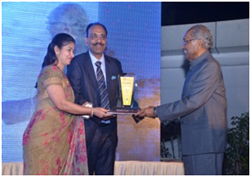 As per the recommendation of its CSR Committee, RimJhim Ispat Limited has decided to provide financial assistance to the persons with disability economically independent and socially involved. This directs to a focus on education and skill development.
Back TO CSR